It's CyberMonday Deals Week … use my link & help support the channel … it doesn't cost you a cent extra. You can check out ALL the Deals here or my best picks below.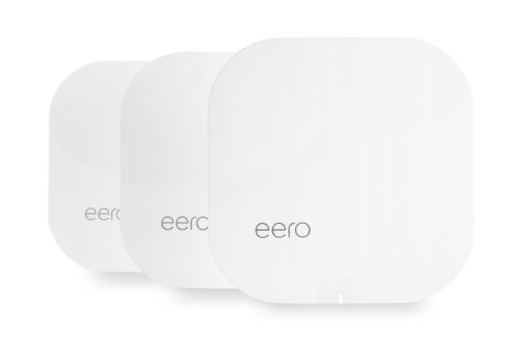 SANDISK EXTREME - This SanDisk Extreme 500 Portable SSD has a 120GB capacity and excellent performance. For data on the go, it is a wise choice. You can grab 40% OFF here.
LOGITECH K750 - This is one of my favourite keyboards, I personally own two. They are now discontinued, so grab one whilst you can, with 18% OFF here.
SEGWAY MINIPRO - The Segway miniPRO is a "Smart Self Balancing Personal Transporter" … this really is the future of transportation and it's available now with $200 OFF here.
FIRE HD8 - Amazon have been making great value tablets for a long time now. The All-New Fire HD 8 Tablet is faster, with more storage capacity. Now it's an even better deal with 33% OFF here.
SAMSUNG WIRELESS CHARGER - It seems to work like magic! Getting rid of the wires on tech is awesome. The Samsung Wireless Charging Pad with 2A Wall Charger is now an impressive 60% OFF here.
ANKI OVERDRIVE - Do you remember the days of playing Scalextric? It was great fun, but frustrating to set up and keep the cars on the track. Fast forward to today and we have the Anki Overdrive Starter Kit which is a modern day track-based app-controller racing game. Give one a try with an extra $30 OFF here.
FITBIT CHARGE 2 - With all the festivities this time of year, the extra food is very tempting. Now it's time to tempt yourself to some extra activity. The Fitbit Charge 2 Heart Rate + Fitness Wristband is a great device, not only tracking your steps and heart rate, but also your sleep. Get an extra $20 OFF the latest model here.
EERO HOME WIFI - Last but not least, you can improve your home Wi-Fi and save $100 OFF the eero Home WiFi System (Pack of 3) here.